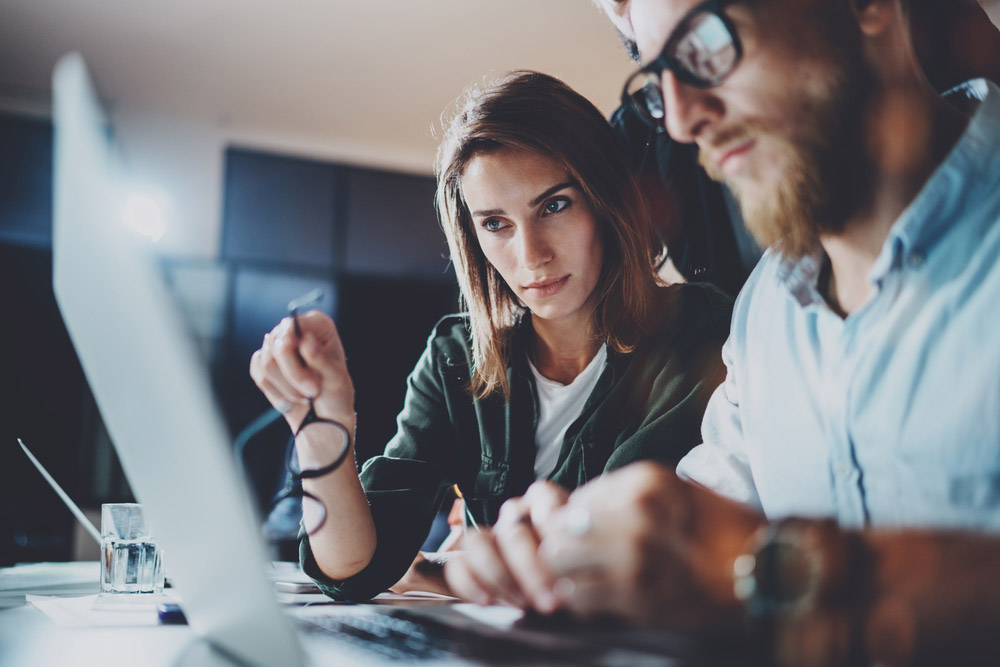 Individual + Collective Knowledge
When you subscribe to Lumen Advanced Managed Services, you're gaining more than the expertise of any single individual expert. With AMS, you benefit from the experience, knowledge, skills and capabilities of the collective Lumen Services Organization. Our specialists maintain a range of relevant IT industry certifications, and are constantly collaborating and consulting within the organization to deliver a broad spectrum of capabilities. This collaborative mindset, along with our corporate commitment to support continuous improvement allows us to stay at the leading edge of industry best practices and learnings.
Specialized skills to effectively manage today's multi-cloud environments, including Reserve Instance Management for certain Cloud providers' environments
Responsive management services for servers, network, and software
Security experts to advise/apply security best practices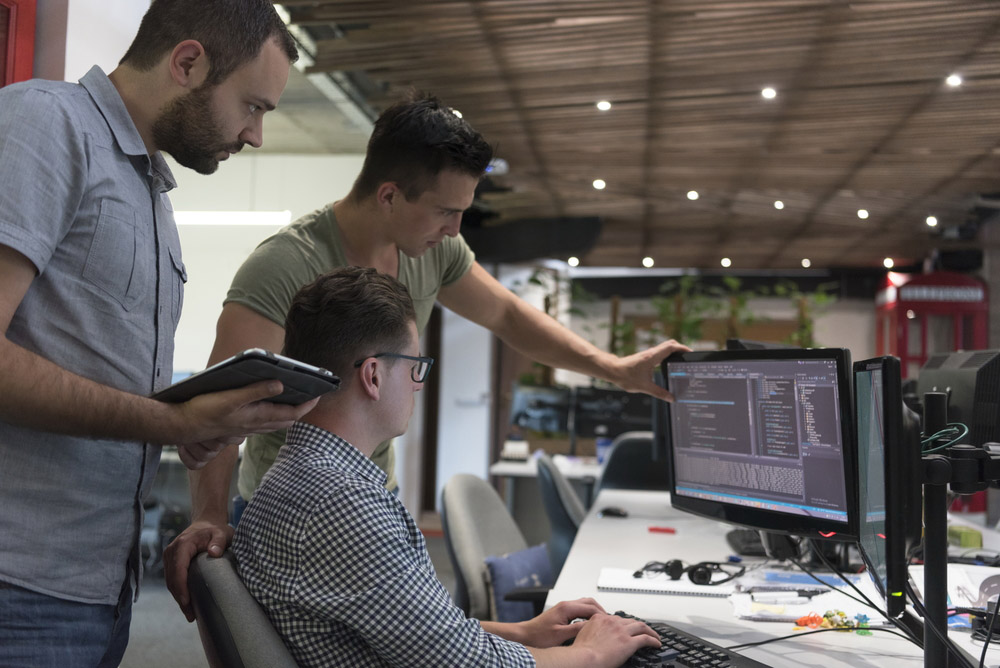 Governance and Operational Expertise
Our practice is governed by a proven managed-services framework, with processes and procedures that have been established for achieving customer collaboration, successful outcomes and continuous improvement. You'll also benefit from the collective operational insights from seasoned operators supporting and managing mission-critical, enterprise-level applications and complex hybrid infrastructures for clients in virtually every industry. We have long-standing relationships with customers in such diverse focuses as Financial Markets, Retail, Healthcare, Consumer Products, Food and Beverage, Hospitality and Packaged Goods, just to name a few.
In-depth understanding of customer environment
Coordination across all services for efficient utilization of resources
Tailored dashboard and reporting for greater visibility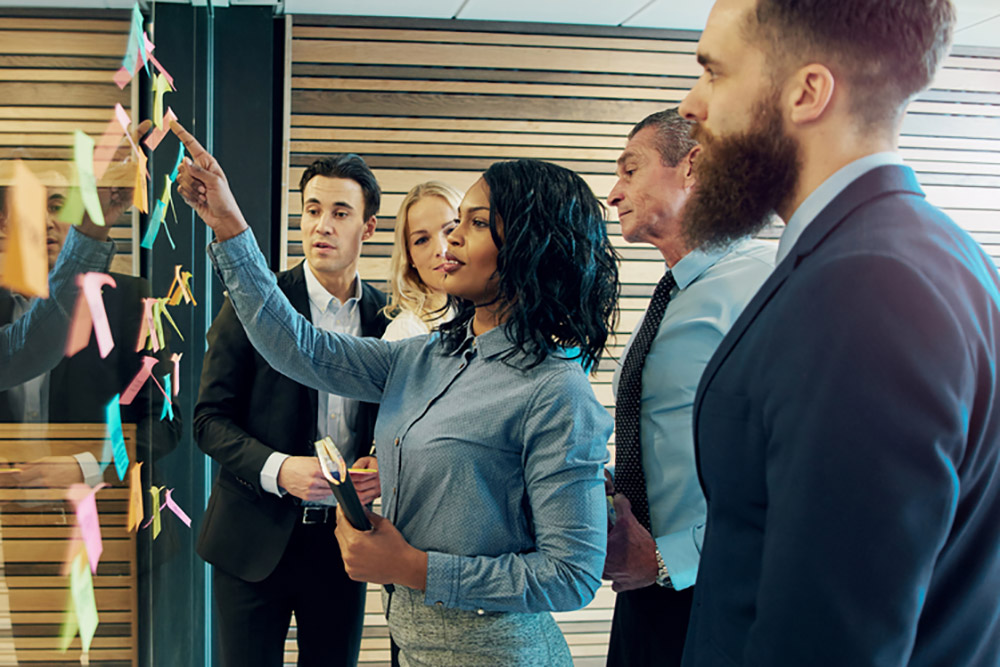 Insight, Perspective and Collaboration
Benefit from our proven experience building, managing and operating an industry-leading suite of cloud services, including public, private and hybrid cloud. Leverage core insights from Architects and Engineers building the next generation of networking technologies, products, tools and services "at Scale." Gain technology perspective from analysts working with the biggest commercial vendors, providers and contributors in the IT community. Our evolving partnerships with market leaders in hardware, software, security, storage and networking technologies allow us to bring the benefit of deep technical insights to you.
Design and management of vulnerability assessments
Identify and define future capacity requirements
Recommendations concerning new threats and security trends