July 16, 2019
By Amy Sorenson, Senior Lead Product Manager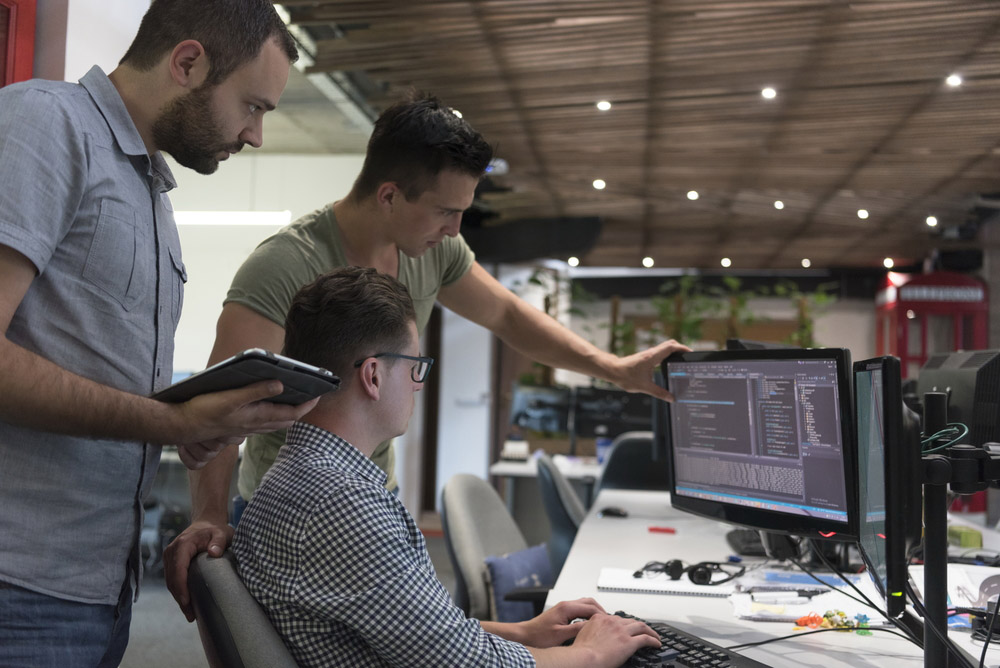 Enterprise and mid-market businesses moving to a multi-cloud environment hope to achieve cost savings, increase speed to market, and reduce shadow IT.
Some, however, struggle to find the benefits they anticipated. These businesses lack the in-house resources required to transition from private data centers to multi-cloud environments while also monitoring and maintaining cloud services related to compute, storage, network, and security.
When a business needs to grow its IT team to support a multi-cloud environment, it has two choices: hire employees, or partner with a managed service provider. Two big reasons to consider managed services: A skill gap in the market makes it a challenge to find qualified cloud administrators. And, hiring or training employees is expensive and time-consuming – delaying the cost savings and efficiencies your business could gain from cloud services.
Scenario: Avoiding Vulnerabilities of Shadow IT
A company's big data analytics team utilizes Azure services, while the DevOps team uses AWS. How does IT quickly give them access to the resources they need while maintaining company standards for compliance, security and operations?
If IT can't deliver cloud services fast enough, teams may go directly to cloud providers for services. The resulting Shadow IT can lead to security risks by creating vulnerabilities that...