While the front-end of a web or mobile application gets a lot of attention, most of the heavy lifting still happens on the back-end. When you want to build quickly, either to add new features or prototype something new, the back-end code can bog you down. There are a number of developer-friendly tools that can help with the back-end code -- getting you started or even taking you to full production. The three covered here are particularly interesting to us because they're built into the CTL Platform.
Deploy a Mobile Backend with CloudMine
There's a lot that goes into creating enterprise mobile applications. CloudMine has spent over four years fine-tuning its back-end infrastructure. The result is a Mobile Backend-as-a-Service (MBaaS) that reduces the complexities of creating mobile apps for the enterprise.
You can run your own CloudMine MBaaS on CenturyLink Cloud with the ease of a Blueprint deploy. Using our SDKs, you can build applications that easily tap into your mobile back-end, from iOS, Android or even client-side JavaScript.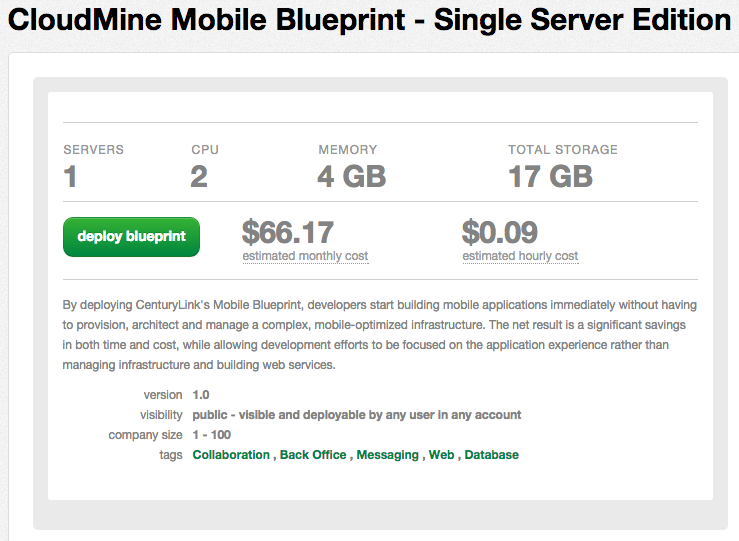 If you're ready to build your back-end, read our Getting Started with CloudMine Guide now.
Connect Your Data Source with DreamFactory
While CloudMine can be augmented with existing data sources, there is also an open-source project that focuses specifically on that feature. DreamFactory connects to many different databases or other storage sources, then helps you create a custom REST API to access the data.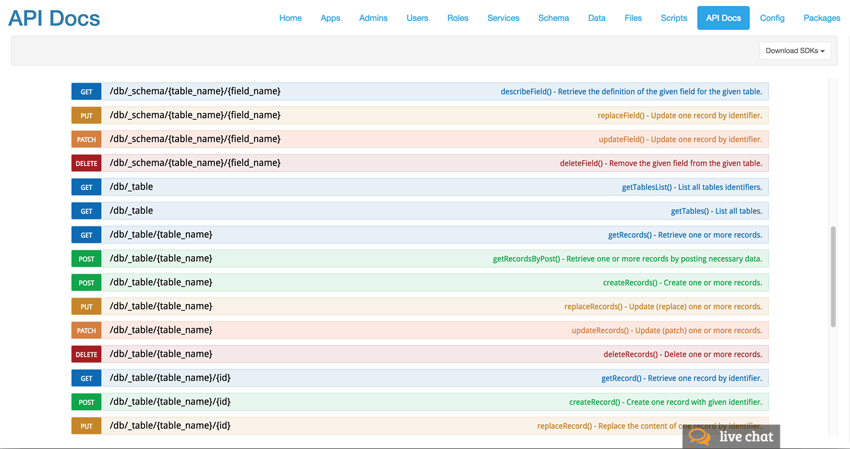 Along with the API, you get some advanced functionality to manage the API. Among them is a Swagger-based interactive API reference, where you can try sample calls. This comes in handy for sharing your API with the rest of your organization--or even external developers.
As part of our Bitnami partnership, you can quickly deploy a DreamFactory installation. Once your data sources are connected, your API is available to access by any device or server.
Roll Your Own with Orchestrate
Sometimes you want a little more control over endpoints and data. That's when you call upon Orchestrate and our NoSQL database-as-a-service offering. Orchestrate offers key-value store, automatically indexing every field for search. Geographic data, relationship graphing and time series events round out the most common queries that developers need. All the Orchestrate queries are available via API.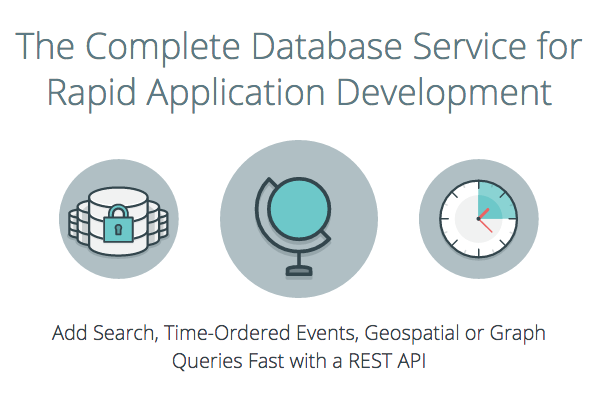 Industry best practices suggest creating your own API layer that performs the calls to Orchestrate, as covered in this simple API server tutorial. For the lowest latency, ensure your application is in the same data center as Orchestrate.
Simplify the Backend
No matter which option you choose, your back-end will be reachable from many devices, or even just your primary application. You'll be able to easily expand functionality by adding new routes or endpoints.
The heavy lifting is done. Now you're ready to turn your attention to those web and mobile front-ends.