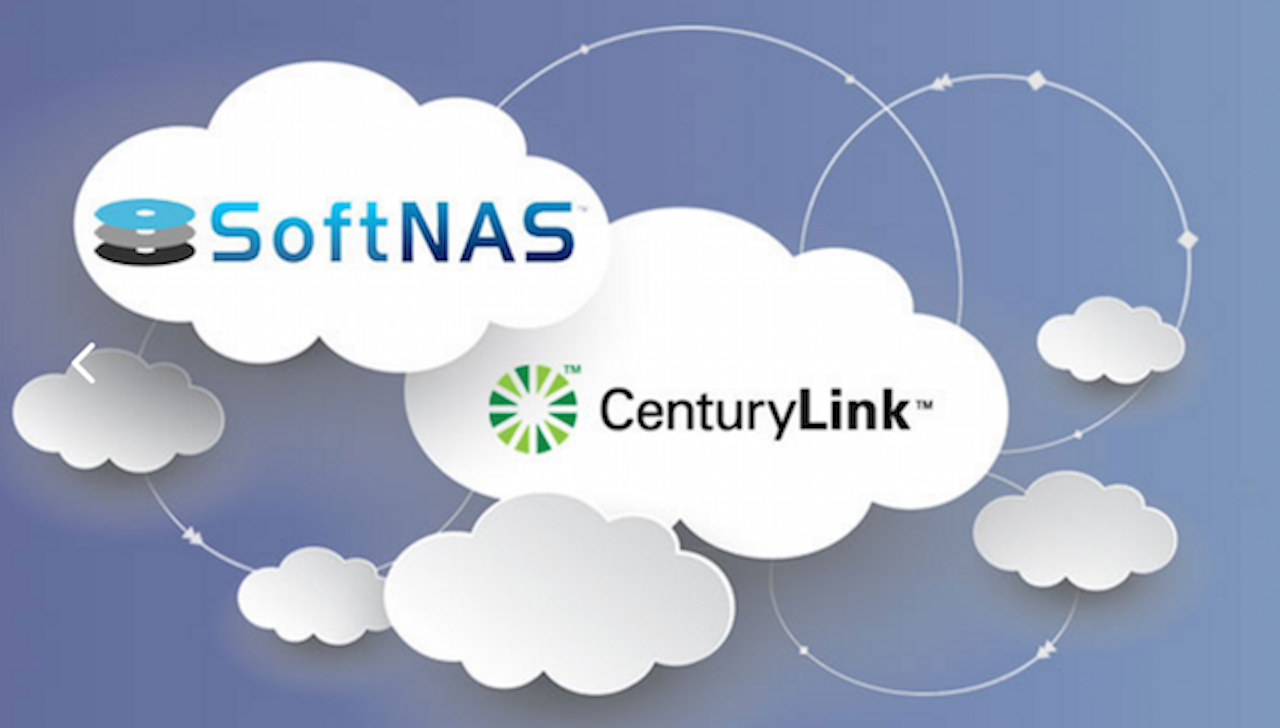 Do you want to learn best practices for architecting storage solutions in the Cloud? Do you want to get hands on with Cloud storage tools? Join your fellow tech enthusiasts in a hands-on workshop to learn how to quickly and easily stand up SoftNAS cloud NAS on CenturyLink Cloud and manage storage repositories across multiple protocols.
Join us on Wednesday, March 16th, 2016 at the new CenturyLink Development Center for this hands-on learning CloudWalk event. For those of you unfamiliar with this concept, CloudWalks are technical events where people can get together to experience technology in a firsthand learning environment. At the Cloudwalk, technical experts guide everyone, technical and non-technical alike, in a group development session. You can read this recap of our Dynatrace CloudWalkto gain more insight into this unique concept that inspires education, collaboration, and partnerships throughout the technology community.
What Will I Practice at This Event?
Bring your laptop and be ready to:
Practice using remote infrastructure and application deployment methods with CenturyLink Cloud and SoftNAS

Practice using NAS tools like SoftNAS Cloud NAS
What Business Problems Does This Solve?
Rapid Time-to-Value: Stand up and configure your cloud NAS quickly and reliably without prior storage architecture experience.
Flexibility: With customizable solutions from self-service to fully managed and a flexible open source architecture, take advantage of the full freedoms cloud infrastructure offers.
Secure and Scalable: See how CenturyLink Cloud's high-performance all-in-one cloud platform and SoftNAS' 99.999% reliability combine to provide your business secure, reliable data protection that scales flawlessly.
Ridiculously Easy: If you've ever had to battle a smb.conf file, CIFS or NFS, you'll be blown away at how easy it is to share data using these tools.
Partner Profile - SoftNas
In today's fast moving, highly complex business world, customers need reliable IT subsystems with workloads that must be dependable, homogeneous and highly-customizable. These stringent requirements are even more necessary when speaking about the critical data that is housed in vast arrays of disks at data centers around the world, posing problems like:
Massive capital expenditures on storage platforms on a 3-to-5 year recurring basis.
Upkeep and maintenance of proprietary hardware and software.
Highly specialized and skilled workforce needed to manage and administer storage systems.
Monolithic architecture that makes workloads difficult to move, copy, and migrate.
Customer needs require an easy-to-use, robust storage platform that offers full-featured NAS services in a fast, cloud-integrated architecture.
SoftNAS Cloud® solves this by offering hassle-free, full-featured network-attached storage (NAS) in CenturyLink Cloud. For more on using SoftNAS with CenturyLink Cloud, see the getting started template or the installation and configuration guide.
Agenda:
4 - 4:30 p.m. - Arrive for Food, Drinks, Conversation and Raffles
Hands-on Exercises:
4:30 - 5:30 p.m. - CenturyLink Platform overview with hands-on Exercises: Create an environment and deploy applications through automation inside CenturyLink Cloud

5:30 - 6:30 p.m. - SoftNAS overview with hands-on Exercises: Deploy a High Availability NAS solution that uses local and S3 cloud storage

6:30 - 7:00 p.m. - Q&A, Networking, Big Prize Raffle
Instructors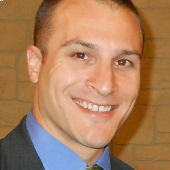 Bob Stolzberg, Principal Engineer - CenturyLink
Bob is a local Principal Engineer on the Cloud Platform Enablement Team. In this role, Bob works with CenturyLink's Ecosystem Partners to integrate their technology with the CenturyLink Cloud Marketplace and evangelize the technology with communities. Bob has served as a subject matter expert in the areas of Cloud technology and DRBC for the past several years and has more than 17 years of engineering experience in the IT industry.

Matt Blanchard, Solution Architect - SoftNAS
With over 20 years of IT experience, Matt helps customers understand storage subsystems and implement cloud NAS technology. He has assisted several fortune 1000 companies to successfully move workloads from their private data centers into the scalable cloud infrastructures. Staying true to the SoftNAS mantra, Matt believes that large data storage, especially in the cloud, should be fast, robust, and easy.
Time & Location
Wednesday, March 16, 2016, 4-7 p.m. CST CenturyLink Cloud Development Center 575 Maryville Centre Drive, 4th Floor, Saint Louis, MO Free covered parking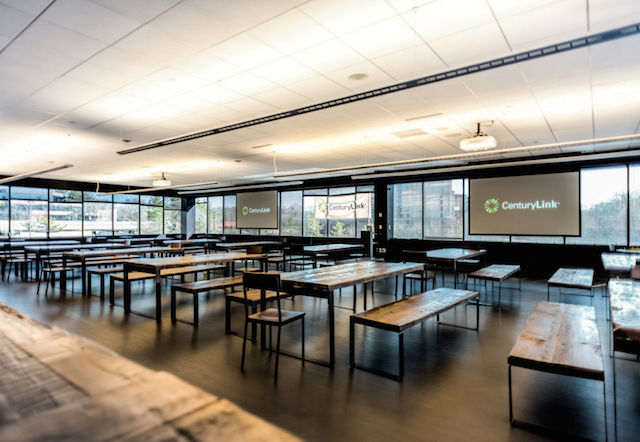 Registration
Anyone who registers will receive a free CenturyLink Cloud account with a $3,000 credit and a free 30-day trial of SoftNAS Cloud NAS. Enjoy food and drinks while CenturyLink Cloud and SoftNAS show you how simple the "Cloud" can be.
Check out our CenturyLink St. Louis Users Group Meetup page to register for this and other cool events.
Feel free to bring friends and share this event through social media; just make sure to mention they should bring a laptop to participate.
Questions/Concerns
Please contact the CenturyLink Ecosystem team with any questions or message us through our MeetUp page.
We look forward to seeing you!