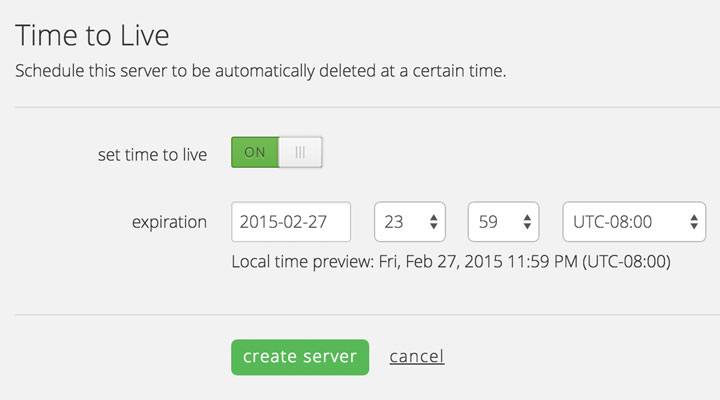 Cost Efficiency
Quickly and easily provision inexpensive resources for dev/test through our Control Portal or API, and just as easily tear them down. Plus, with features like server "Time to Live," you can ensure you won't suffer from resource sprawl — paying for infrastructure you no longer need.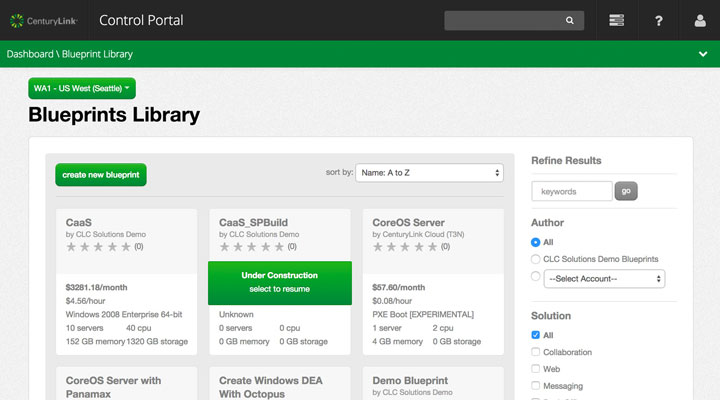 Built-In Automation
Leverage built-in automation with our growing library of Blueprints, or design your own to quickly and easily build out environments of multiple cloud servers for development and testing in just a few clicks.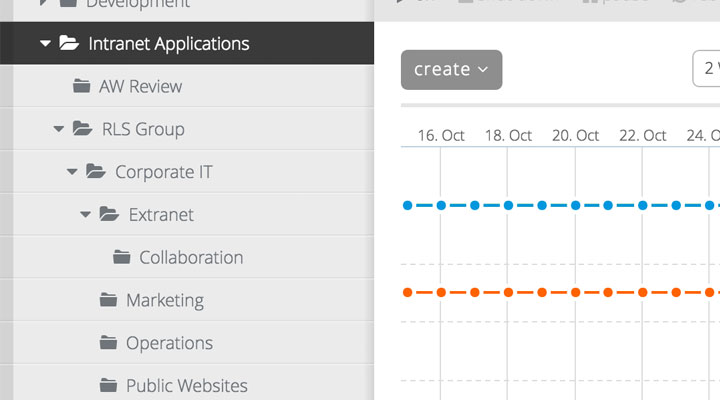 Organize & Delegate
Allow projects or applications to run independently by organizing and delegating administrative permissions with subaccounts. Organize and control individual user access to provisioned resources. This means you can easily progress from dev/test to full production, all within the same cloud environment.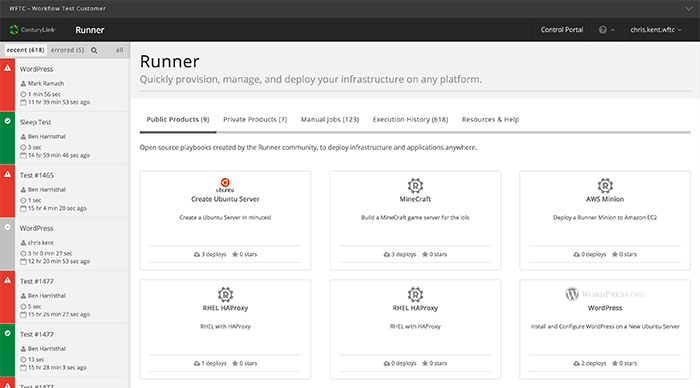 Multi-Cloud Automation & Orchestration
Streamline every phase of Dev and Test with Runner, a hybrid IT management tool for quickly and easily automating infrastructure, wherever it is. Control devices in data centers or on-premises, or scale infrastructure in any cloud environment.