Internet of Things
Internet of Things (IoT) is one of the top drivers for the pursuit of Big Data by organizations today, according to a study by Dresner Advisory Services. Other industry analysts report there will be 28 billion IoT connected devices in use by 2020 worldwide, with a $1.7US trillion economic value. That amount of data represents an order of magnitude greater than anything previously approached, in terms of both scale and value.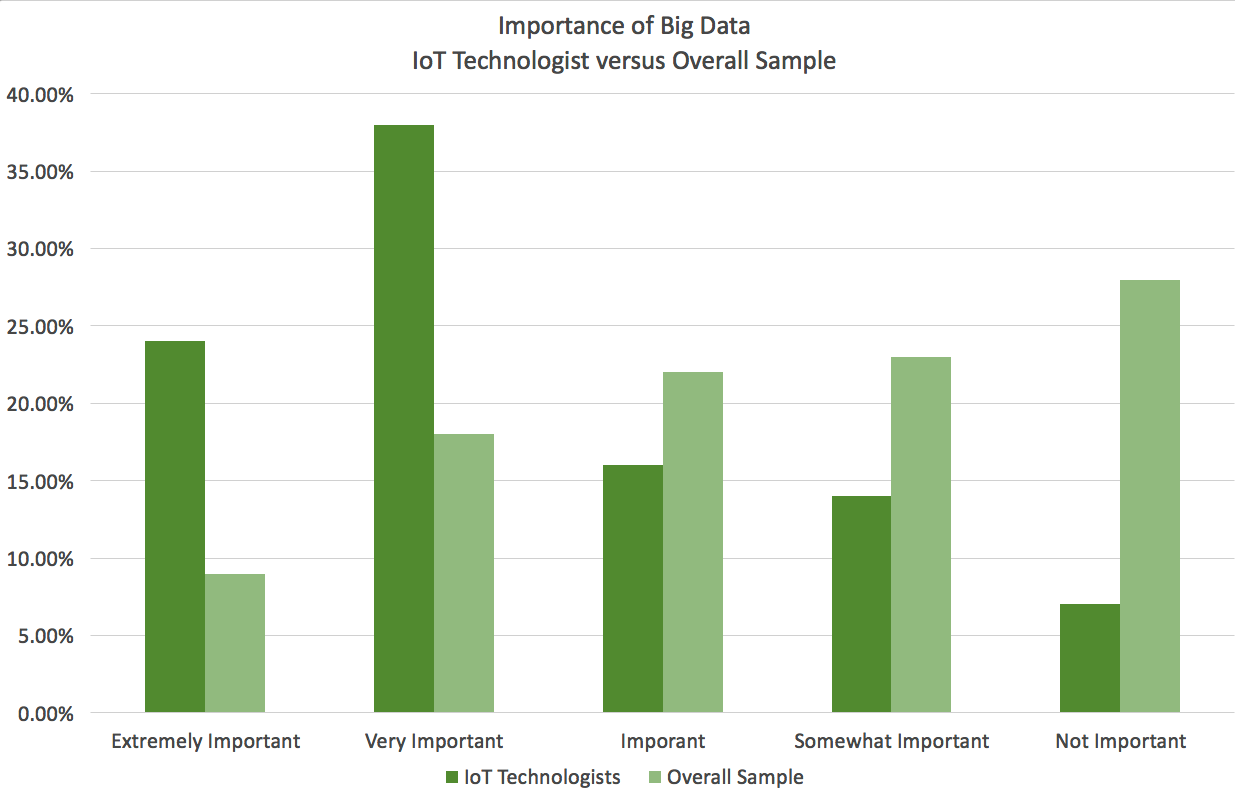 Enterprises of all sizes are trying to get ahead of that. They're starting by looking to Big Data to aggregate, analyze, drive decisions and act on the massive amount of data generated today. And then building out models to anticipate the data needs of tomorrow. But all of this means upgrading their entire Business Intelligence infrastructure to accommodate the taxing demands of Big Data. And it's not just a matter of adopting new technologies for greenfield opportunities, but also a call for integrating a wide array of existing databases, applications and data sources to fully embrace the information and transform it into actionable business decisions.
The primary concerns from an architectural standpoint for cloud Business Intelligence applications are support for relational databases, connectors to on-premises data and applications such as ERP and CRM. Following closely are open client connectors (e.g., ODBC, JDBC), multi-dimensional database support and automatic updates. And although multi-tenancy was of less concern to most respondents, the assumption is that Big Data would always be a managed service, part of a larger Enterprise Cloud platform.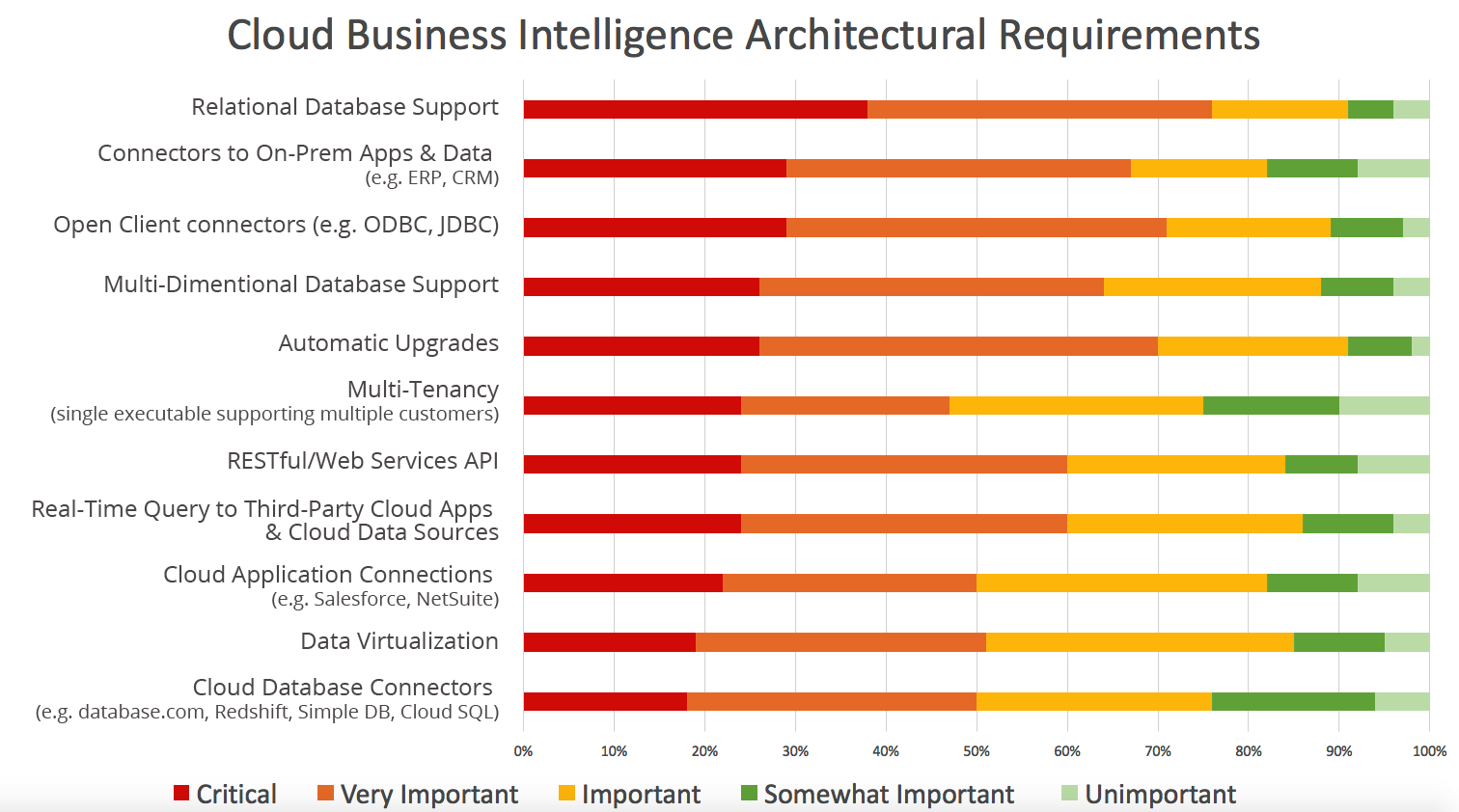 For any organization where information is the key to success in the marketplace, having a well-developed and easily scalable Big Data strategy in place is paramount. That is the fundamental value offered by the CenturyLink Big Data-as-a-Service: a scalable, intelligent, secure and easily provisioned solution to the Big Data challenges enterprises face today.
Images and data copyright 2016 Dresner Advisory Services.
---