Security Analysts require high fidelity threat intelligence to prioritize work for themselves, their teams and stakeholder organizations. With IT systems facing ever-increasing threats, securing your network begins with knowing which MSSPs are best equipped to fill your security skills gap, reduce complexity and improve the quality of your protection.
That's why it's important to select a partner who can offer tight business alignment, customization and flexibility in deployment and pricing. With Adaptive Threat Intelligence from Lumen, the burden of appliance maintenance and risk analysis is lifted from your shoulders, allowing you to act on threats rather than digging for them.
Adaptive Threat Intelligence is a market-leading threat intelligence service that gives customers real-time information on interactions with potentially malicious devices. We leverage our extensive global network to provide prioritized threat data correlated to your IP addresses, and deliver it through an easy-to-use portal or directly to your SIEM, without requiring management of on-site equipment. Our flexible filtering strategy helps create high-fidelity threat intelligence that optimizes incident response and investigation. More than just a "threat list," Lumen provides intelligence aids security personnel can act on.
Combining elements of several network layers can create an effective protection scheme that allows access to legitimate sites, devices and applications by authorized users — while blocking access to addresses that may cause harm to the enterprise. Adaptive Threat Intelligence allows you to act on a data-driven, cyberthreat plan in near real-time.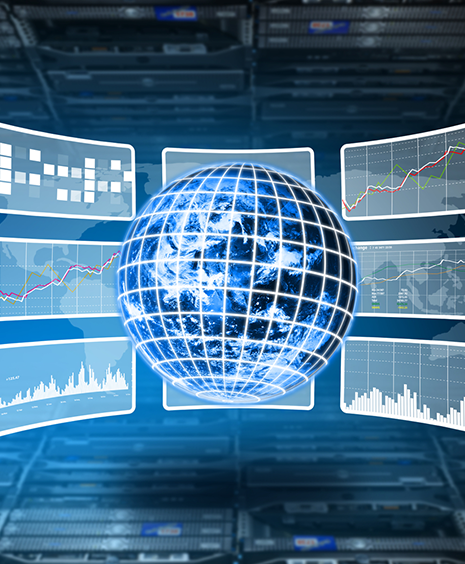 Because ATI continuously sources information from one of the largest IP backbones in the world, customers can see potential threats before they become breaches. Our validation and original threat discovery drives the fidelity of this information to an industry-leading level.