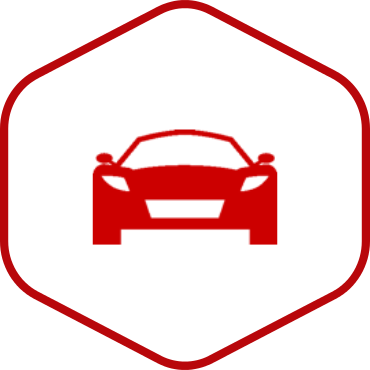 JBoss Sample Application
An application box which deploys a JBoss Application with the Web Layer components.
JBoss Sample Application is an application box which deploys a JBoss Application with all the Web Layer components necessary to run it. The complete topology consists of 6 instances.
---
Features
Support for general notification framework. Transports supported include JMS (HornetQ, JBoss Messaging, MRG, JBossMQ, Oracle AQ and MQSeries), InVm, TCP/IP, email, database or file system. JBoss Messaging 1.4.5GA is now the recommended default JMS implementation.
JMS and SQL transaction integration.
More seamless integration when deployed into JBossAS.
jBPM integration.
Web Services support (jbossws-native and jbossws-cxf).
Improved deployment and configuration, using a specific ESB server.
Groovy support.
---
Dependencies
This application box requires a deployment policy box that uses a Ubuntu 14.04 image and has linux as claim to be automatically matched at deployment time.
---
---
Other Products by CAM
---