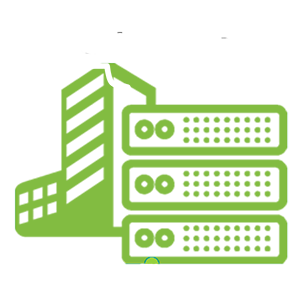 Colocation
Client owned equipment hosted and monitored in colocation Data Centers.
CenturyLink provides comprehensive colocation solutions for clients of all sizes. From a single cabinet to a megawatt or more of data center capacity, enabling clients to deliver the high level of business efficiency required, while reducing costs and increasing opportunities to achieve business growth. Choose from 60+ data centers worldwide with over 185MW of power across among 2.6M sq. ft. of raised floor capacity. The global data center footprint enables efficient delivery of services locally and in the markets where clients do business, connecting them globally to end users and customers.
---
Features
Rigourous Service Level Agreement with 100% power uptime guarantee.
Operational excellence demonstrated by a commitment to the Uptime Institute Management and Operations (M&O) stamp of approval.
600+ operation and engineering staff with 15+ years of experience.
---
Use Cases
Delivers capital and operational expense savings compared to owning an in-house Data Center.
Ideal for clients wishing to host their own equipment in a more secure environment, or requiring more space following a merger or acquisition.
Global footprint of 60+ Data Centers, providing an opportunity for clients to launch services rapidly in new geographies.
---
Service Level Agreement
100% power availability.
Temperature and humidity SLAs are also provided, based on ASHRAE standards.