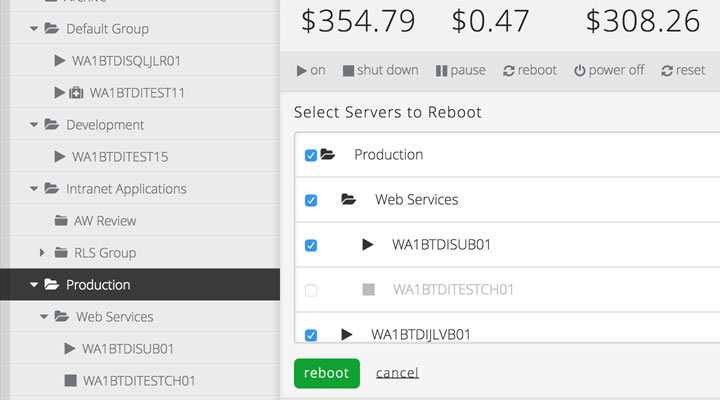 1-Click Bulk Operations
Easily perform power operations, snapshot, archive, delete or execute packages on multiple servers.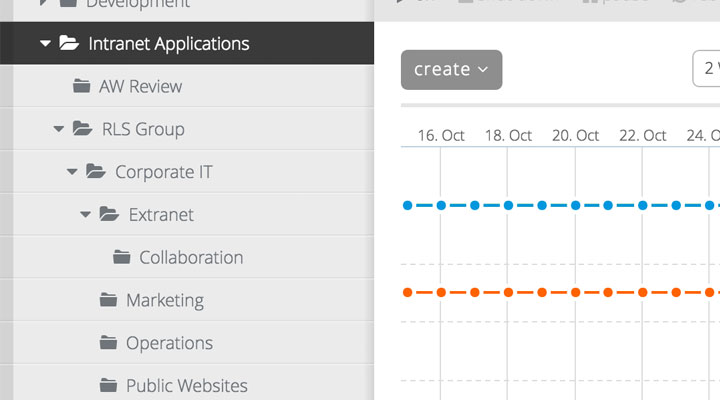 Groups Resources Logically
Arrange cloud servers by project, organization, or in a way that makes the most sense to you.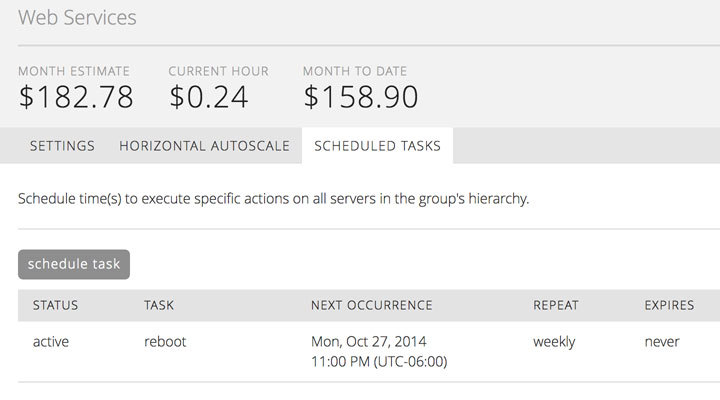 Parent-Child Relationships
Assign policies—like scheduled tasks—at a top-level group and have those polices automatically cascade to its child servers.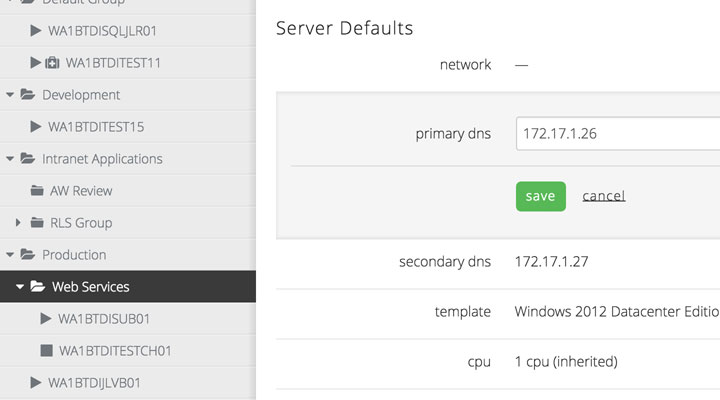 "Preferred" Configurations for New Servers
Indicate a preferred server configuration that reflects your cost and capacity preferences and users will see those default settings whenever they create new cloud servers.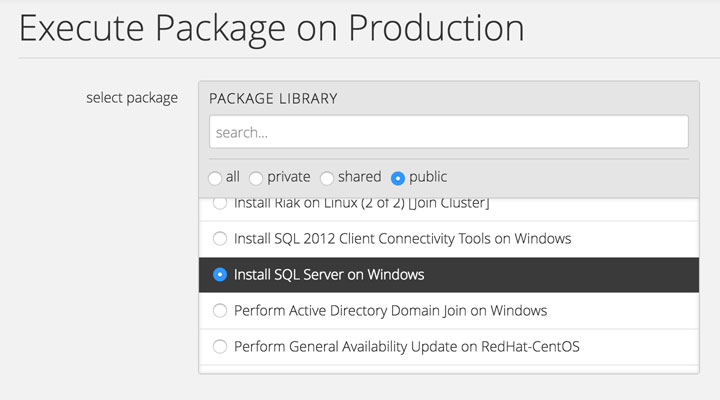 Execute Custom or Predefined Packages
Execute your own custom designed, or our predefined packages against multiple servers, to quickly get your environment up and running.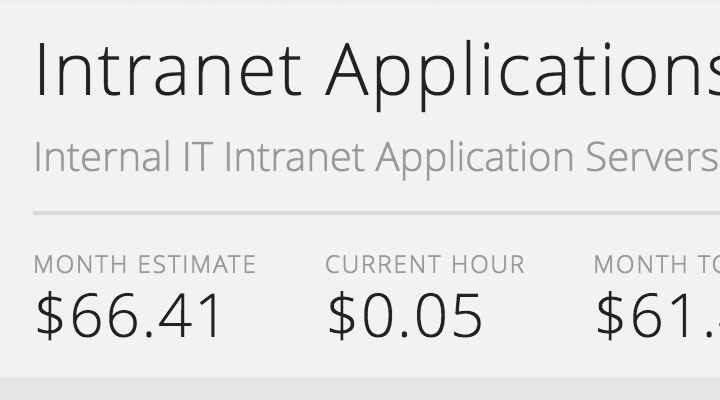 Complex Billing Support
Implement a true internal chargeback model by seeing Group-based charges on monthly invoices.