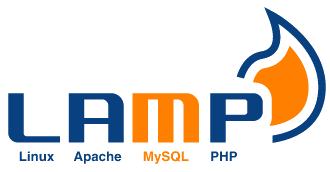 LAMP Stack
The LAMP Stack is an open source web platform comprised of Linux, Apache, Mysql, and PHP
LAMP stack is a popular open source web platform commonly used to run dynamic web sites and servers. It includes Linux, Apache, MySQL, and PHP and is considered by many the platform of choice for development and deployment of high performance web applications which require a solid and reliable foundation.
---
Features
LAMP refers to a generic software stack model. This particular software combination has become popular because it is entirely free and open-source software.
Each component can be interchanged and adapted without overt vendor lock-in, and the complete software stack is available free of cost.
---
Pricing
---
By clicking the Agree & Continue button, you agree to the Provider's End User License Agreement (EULA) and/or Terms of Service associated with this software or service.
Not a customer? Register now.
---
Other Products by Open Source
---