DCI-Artform Drives IT Efficiency with Cloud Application Manager and Microsoft Azure
Challenge
As DCI-Artform approached the end of their current provider agreement, they investigated options that allowed them to maintain flexibility of their applications and services in the most cost-effective manner. They needed a more predictable cloud consumption model that would better align to their IT strategy. Visibility was a key objective. It was critical to have visibility into which Azure services were being consumed and how to make better informed right-sizing decisions to ensure optimal performance of workloads was also a major goal.
Solution
With a long-standing history of supporting DCI-Artform through our networking, private cloud and managed hosting technologies, we provided a consolidated solution for their expansion to the Azure public cloud. As their network provider DCI-Artform was able to take advantage of our managed Office 365 and Azure services. This included assessments, migration, automated deployments, operational support, billing and contract administration. DCI-Artform also saw a value in working with a large cloud solution provider who could take advantage of their breadth of experience across multiple customers and bring best practices to light for DCI. The Lumen Cloud Application Manager platform enabled the orchestration of native IaaS, data and business continuity services across four distinct environments. It provided a way to isolate their sandbox, Dev-Test and two production environments.
Results
Overall, Cloud Application Manager coupled with certified technical experts enabled Lumen to support and respond to technical design inquiries. Utilizing the automated platform to help DCI-Artform manage their Azure usage has provided an improved process of adding and managing new subscriptions. They have streamlined their billing which has made it much easier to do chargeback and showback for their business units, simplifying how they validate IT spend. This relationship is continuing to grow as DCI-Artform has moved more workloads over to Lumen. DCI-Artform has experienced the benefit of Lumen Managed Services which have allowed DCI-Artform resources to focus on more innovative IT projects. This successful shift of resources and the impact on the business should influence additional movement of managed services in the future.
Learn more about Cloud Application Manager.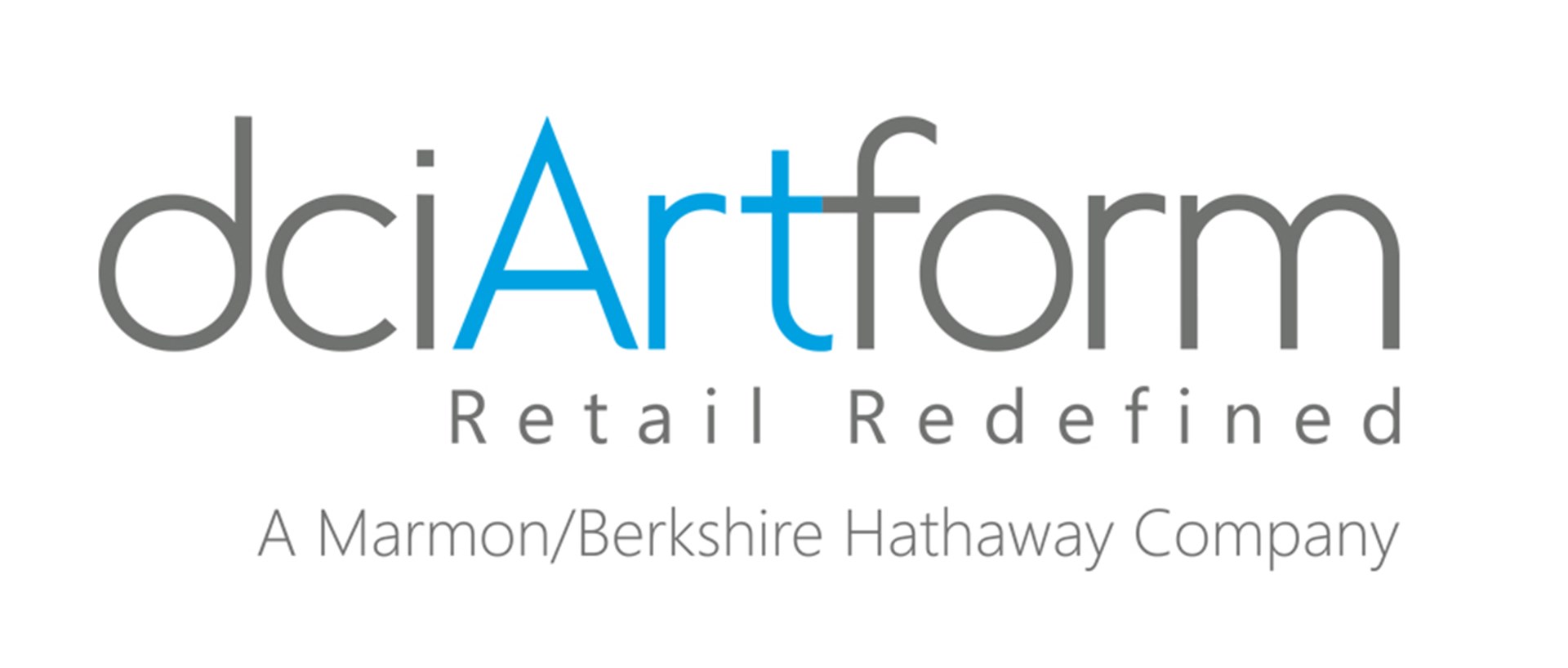 Website
Industry
Marketing / Data Management
About DCI Artform
DCI-Artform creates insight-driven retail solutions that build authentic connections between shoppers, retailers and brands through engaging experiences and innovation. With a clear focus on customer desired results and a steady pulse on what's ahead, DCI-Artform has helped companies navigate the retail space and win for more than 70 years.
Services
Lumen Cloud Application Manager
Lumen Managed Services
Azure Compute
Azure Networking
Azure Storage
Azure Data Management Services
Azure App Service
Azure Data Factory
Azure SQL
Azure Backup and Recovery
Other Success Stories